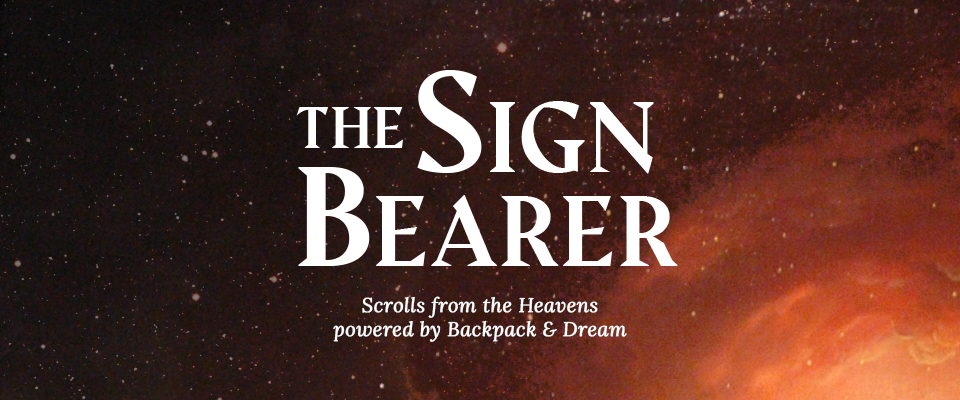 The Sign Bearer
Wording and Text Adjustments?
---
Hi everyone!
I gave another pass at the game's text and wording and updated the files to match, please check them out if you had the previous version.
Oh, and there's absolutely no other news in this update.
None.
Everything else is exactly as it was before.
Hope you enjoy!